by Wade Townsend
Zhang Jike knows how to celebrate the biggest moments in his career.
Barriers broken and podiums kissed. He has ripped off his shirt and removed his shoe — only his shorts are left.
In Rio it's probably safe to say Zhang  will keep his dignity intact and the shorts will remain on if he takes gold. So what celebration should we expect to see tonight?
Jumping on to the table is popular victory move in table tennis. But it's always a risk…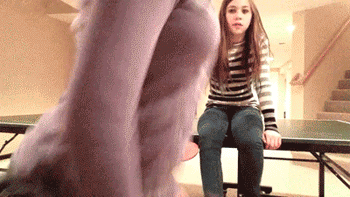 Anyway, it's the Olympics, it's a time to get a bit more creative .
Well known for his tattoos, the Grand Slam champion isn't afraid of a little ink.
Face dancing is big in China at the moment. Zhang Jike may just be able to make this phenomena go viral worldwide. Has he got a pen in his bag ready for the occasion?
Maybe face dancing is too extreme.
If Zhang Jike is looking to trend on Twitter, a 'dab' would be his safest bet.
For those less up to date with their internet memes, to 'dab' you simultaneously drop your head and raise your arm and elbow in a motion that resembles sneezing. It's simple choreography and has been a popular celebration in American sports — we are yet to see it in the world of table tennis.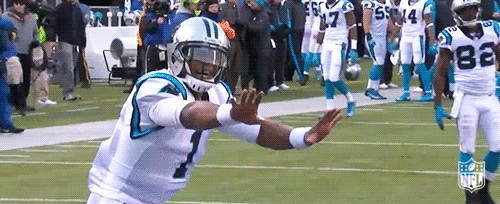 In Rio 2016, Zhang Jike may just dab for gold.
While we wait for the men's final check out some of Zhang's past celebrations on YouTube and comment what you think the Grand Slam champion might do if he wins here in Rio: